Business
Currently, we have two businesses.
Davis Property Management, Inc. buys and fixes up homes to rent and occasionally flip. Bill has owned his own real estate company in the past and has been a successful licensed realtor. His passion is to take tired houses with "good bones" as he calls it, and turn them into beautiful homes for people to either buy or rent. His flair for style and color make these properties "pop". With over 35 years experience, he also mentors others that are considering "getting into the rental business" by helping them develop a plan and determine if this type business is really a good fit for them.
BizDevGrp, Inc. (Business Development Group) which sells air purification systems, water ionizers, a green, detergent free laundry system and cutting edge nutritional products. www.bkgreenliving.com
Kelly can do an Indoor Air Quality seminar for your organization and offers a FREE TRIAL of their unique air purifier for your home or office with no obligation.
Bill developed a paper-based planning system called My Daily Director in 2005 and has done extensive training on understanding your WHY, prioritizing your life, and learning how to say NO to the urgent and YES to the important.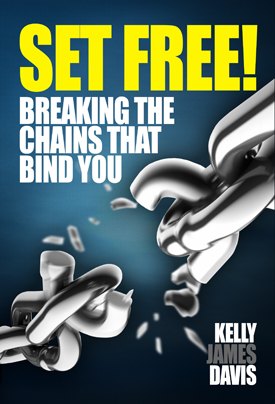 2.75 Shipping